19
Jan
So, my sweetie doesn't like cake (too many store bought, shortening specials when he was little). For his 30th I made him four pies, all different and all a pie variety.
A classic double crust apple pie, with a sugared crust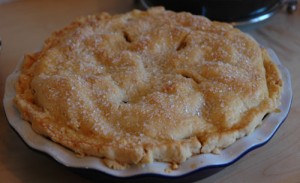 Apricot almond frangipane tart, made with fresh apricots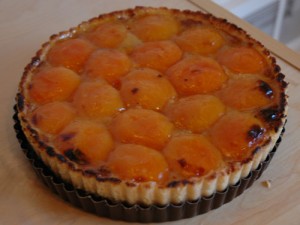 Strawberry rhubarb galette, a rustic French tart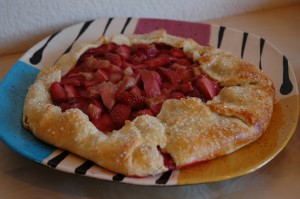 Mixed berry crisp, with raspberries, blueberries, and blackberries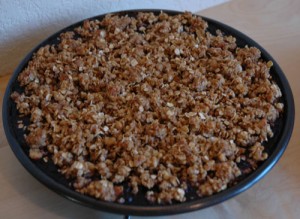 An impressive display of pies!